KiniTV Head of Content Tham Seen Hau Talk – Small newsroom in the digital age: A story of survival and change

Tun Tan Cheng Lock Centre for Social and Policy Studies organized a talk titled "Small newsroom in the digital age: A story of survival and change" on 18 July, 2019. The talk was conducted by Ms. Tham Seen Hau. KiniTV Head of Content.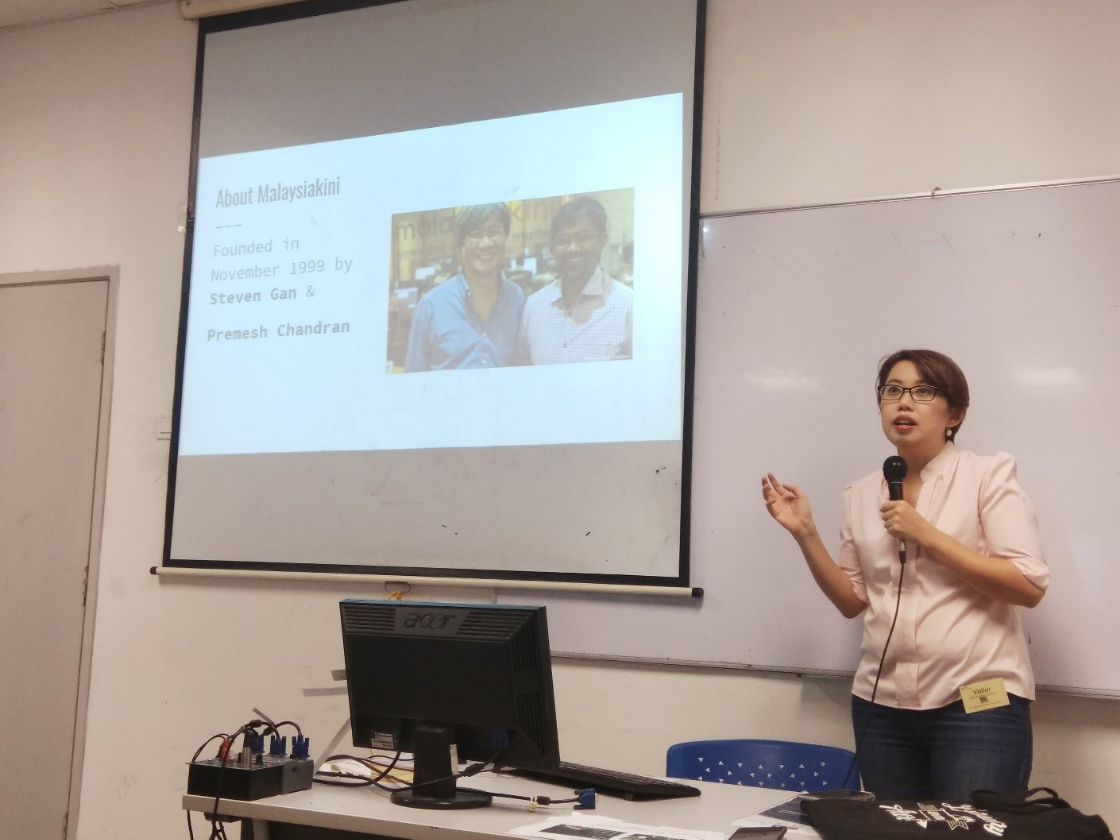 Ms. Tham shared the history of Malaysiakini.
Around 50 people attended the talk, including FCI Deputy Dean Dr. Andrew Loo, lecturers Ms. Tan Wooi Yee and Mr Joe Yan, and students from the course Broadcast Journalism and Internet Journalism.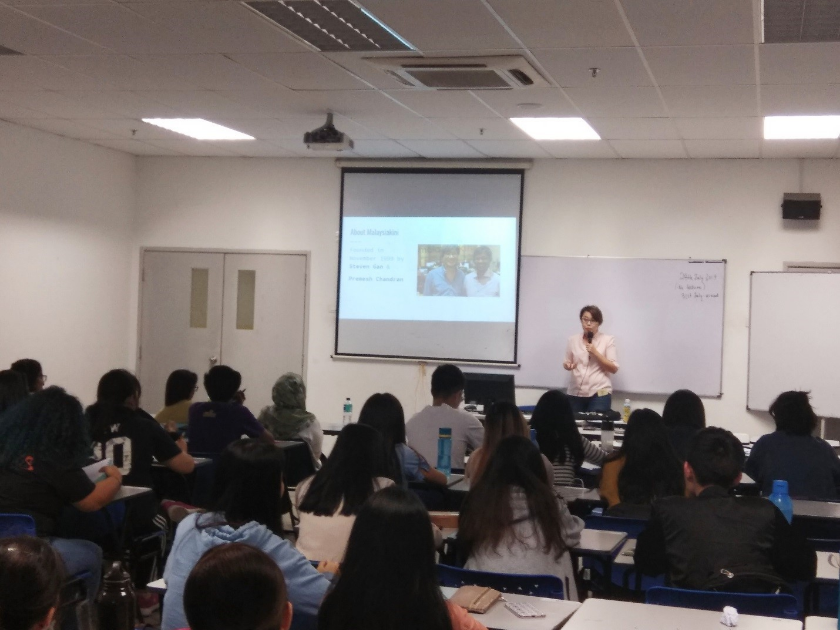 Around 50 people attending the talk.

Ms. Tham Seen Hau started the talk by sharing the history of Malaysiakini with the crowd. As an alternative news organisation, Malaysiakini has maintained its neutrality by not linked to any political party or any commercial interest. With a strong support to justice, human rights, democracy, freedom of speech and good governance, it has gradually built up its reputation over the years by reporting on the minorities and oppositions. Its truthful live coverage of the 14thGeneral Election won the excellence in reporting breaking news award from the Society of Publishers in Asia 2019. However, Tham revealed that the loosening of media control after the change of new government in May 2018 has brought stiff competition to the company. Now other news media also produce content that Malaysiakini used to deliver. To distinguish itself from the others, Tham said Malaysiakini has upgraded its news content by producing more in-depth stories and documentaries. It has also invested heavily in interactive journalism, a new type of journalism that includes animations, videos and games, to attract new and younger readers.
Tham Seen Hau has nearly two decades of experience working in satellite television, radio and digital media. She has covered Malaysian politics extensively over the years with a particular interest in infringement of human rights and political violence. Seen Hau was awarded an East-West Centre fellowship in 2015 and has been an Ochberg Fellow of the Dart Centre for Journalism and Trauma at Columbia University. She currently oversees the operation of KiniTV.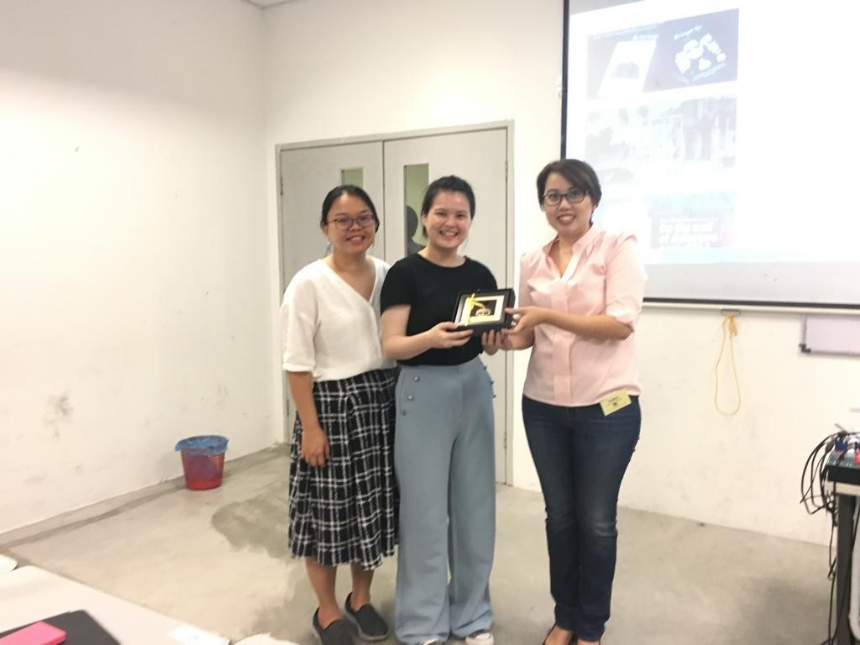 Lecturer Ms. Tan Wooi Yee and Student Representative Looi Weng Cheng gave a token of appreciation to Ms. Tham after the talk.